Interesting facts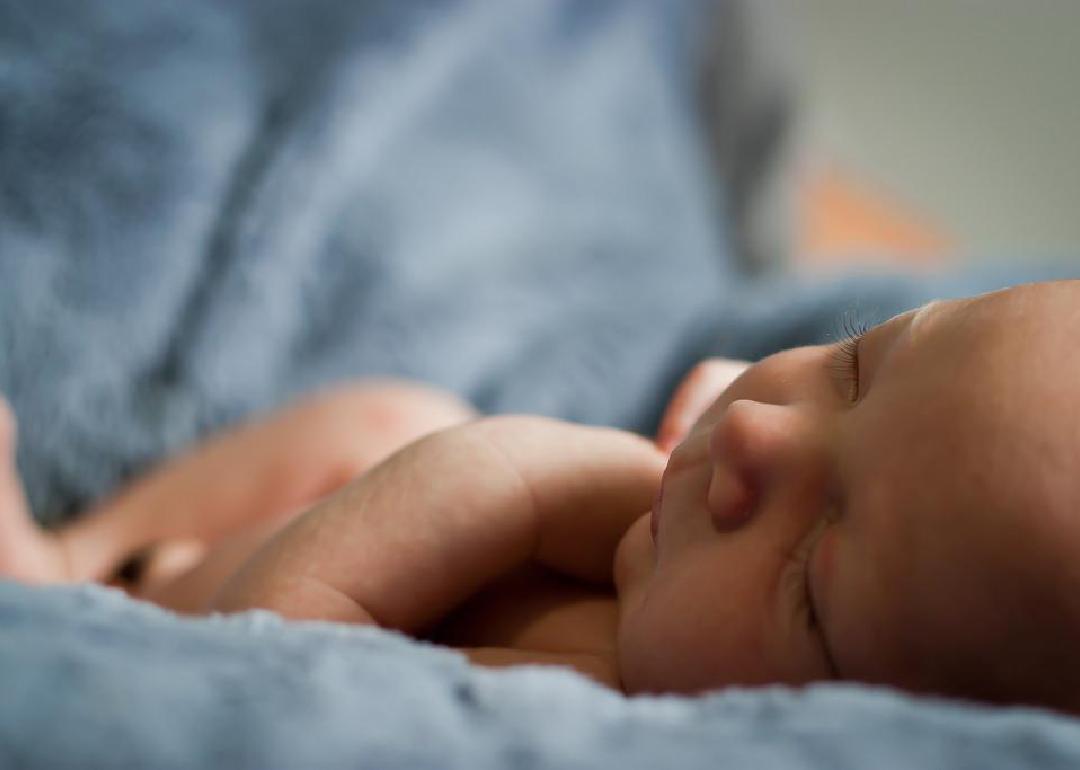 Stacker reveals the true odds of rare instances, such as bowling a perfect game or living to be 100.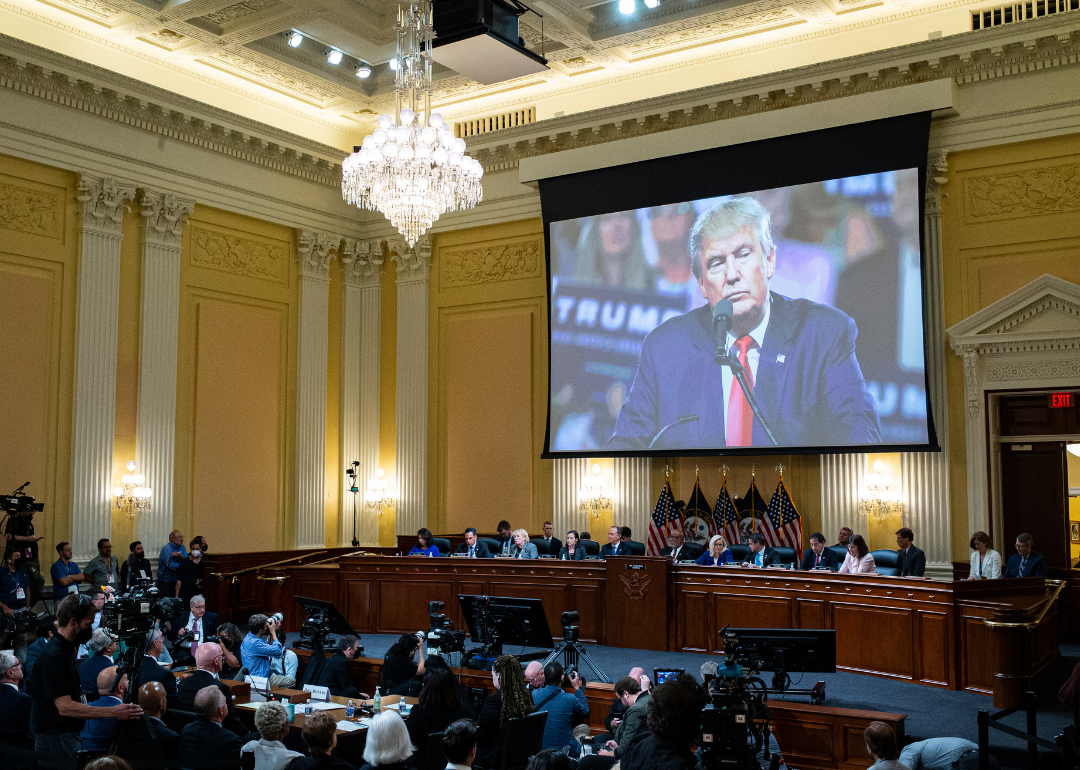 Stacker compiled a collection of 10 images showcasing presidential scandals through the decades.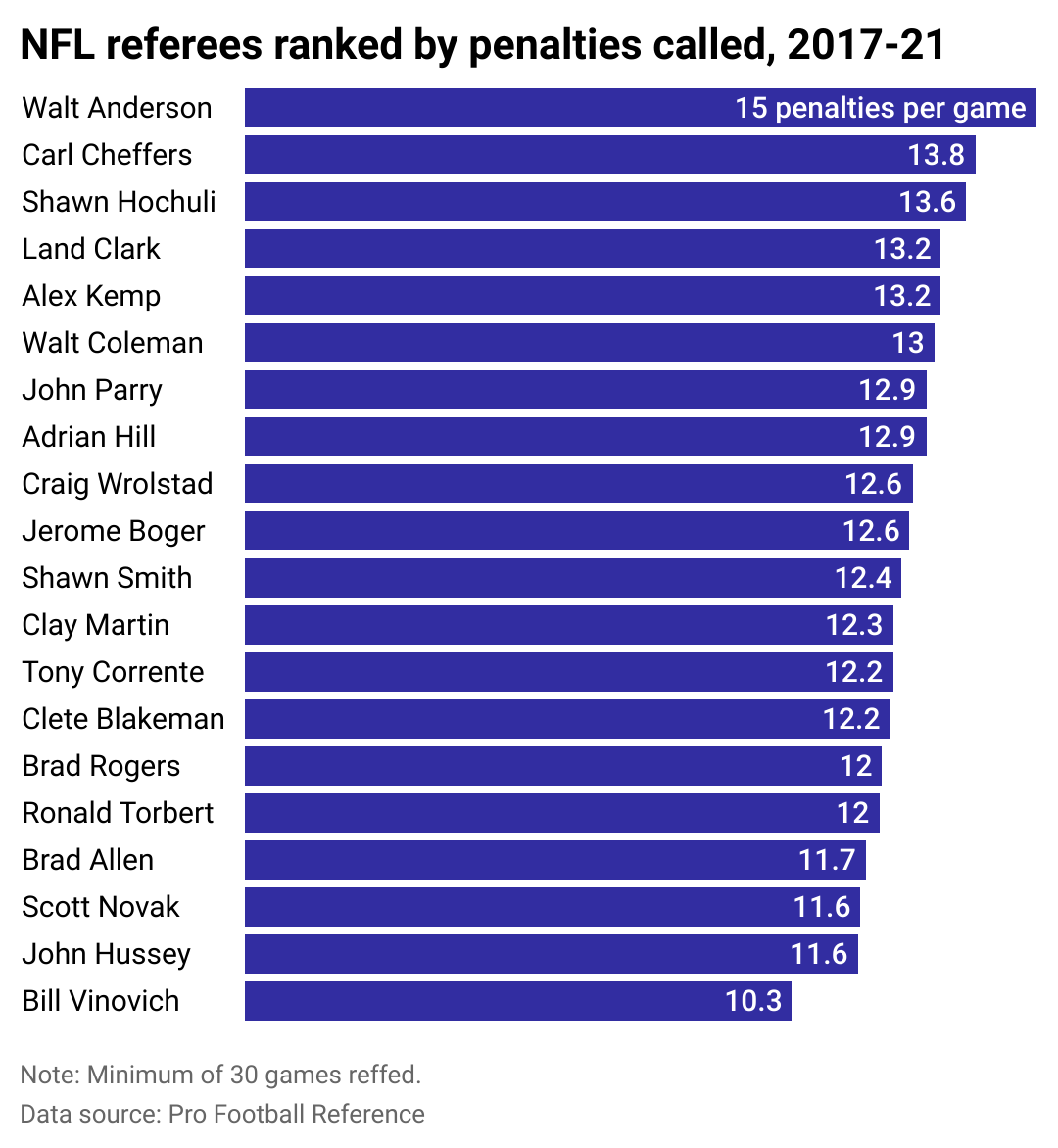 Which penalties are most common in NFL games, and which teams and refs lead the pack? OLBG analyzed recent NFL penalty data using stats from Pro Football Reference.  
Every time you flush a toilet, it releases plumes of tiny water droplets into the air around you. These droplets, called aerosol plumes, can spread pathogens from human waste and expose people in …